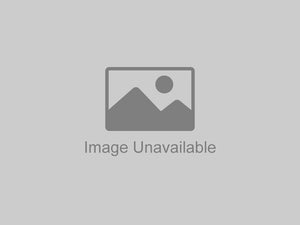 Stage Box Snake, 32 XLR-F / 2 RJ45 Input to 8 XLR-M Return, 50ft.
The XC-SB2RJ45328 -50 Stage Box with 50ft. cable cord is the perfect snake for a medium sized club or live setting with 32 XLR microphone style cables for vocal and instruments or direct boxes onstage while your mixing board has plenty of distance from the performance. 
The 8 Male XLR outputs are perfect for effect returns or on-stage monitor mix sends.
---
---
---